About us
Mental Illness Prevention Partnership, LLC began as Healthy Minds Counseling & Mental Health Center. It began as a 501(c)3 organization located in Maryland and incorporated in 2011, has developed an innovative community support system approach to managing community Re-entry services for mentally ill ex-offenders in the Washington DC, Maryland and Virginia area. The Re-entry Services Program was developed when its Founder noticed growing numbers of chronically mentally ill persons serving prison terms in Maryland and surrounding jurisdictions, and being released from custody ill-prepared psychologically, socially and economically for successful re-entry in to their host communities.
---
Get Started
View the programs and services that MIPP provides, then click on the blue "Get Started" button above the page to select the program that best fits your needs.
Re-Entry Assistance
---
---
---
Personal responsibility training approach Stabilization phase
Health and Wellness
Cognitive Behavioral Modification Therapy
---
---
Individual or group Counseling on an outpatient basis
---
Screening services for mental illness
---
Dysfunctional Relationships
Intimate partner Violence
---
Mental or Psychological abuse
---
Services
MIPP Staff
Mental Illness Prevention Partnership staff uses a Training and Services Coordination(TSC) case management model to help clients and achieve increasingly complex life style and family goals; to include academic or training referrals and enhancements legal services and housing search. As a result of these individualized family-focused services, stabilization of the individual and/or family circumstances occurs.
Clinical Services
Clinical Services are provided to help individuals address those underlying issues related to substance abuse and mental health; which includes developing healthy coping skills; understanding the role of cognition and behaviors; developing vocational skills, and learning a healthier and socially appropriate way of living .
At-Risk Youth Programs
At-Risk Youth Programs address the critical needs of youth ages 12-17 in the dependency system. Their lives may be derailed by mental health issues; substance abuse; or academic failure. The youth receive treatment and counseling; and gain the skills and resources they need to achieve stable, productive lives.
Insurance We Accept
We Also Accept
Visa
Mastercard
American Express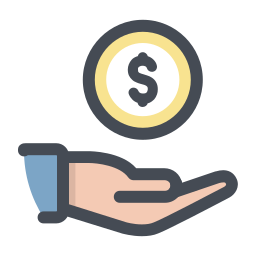 Cash